Life Insurance Myths: Debunked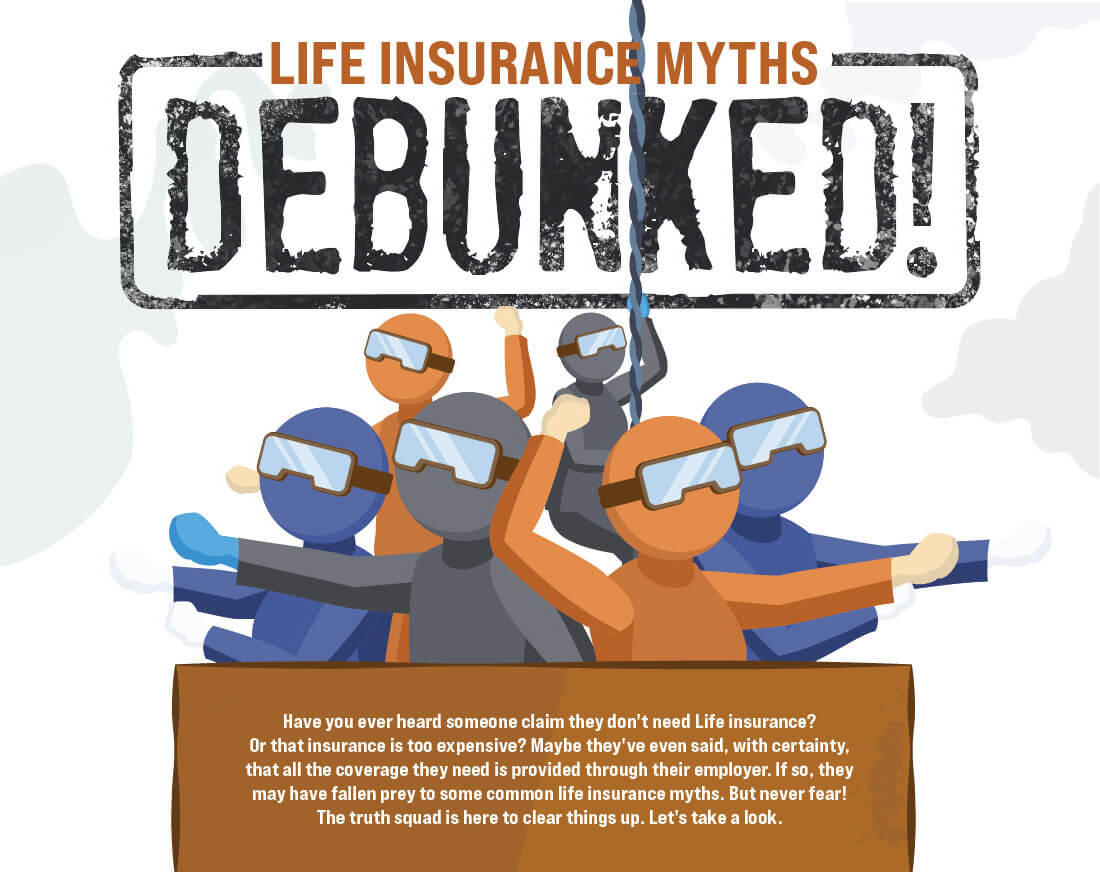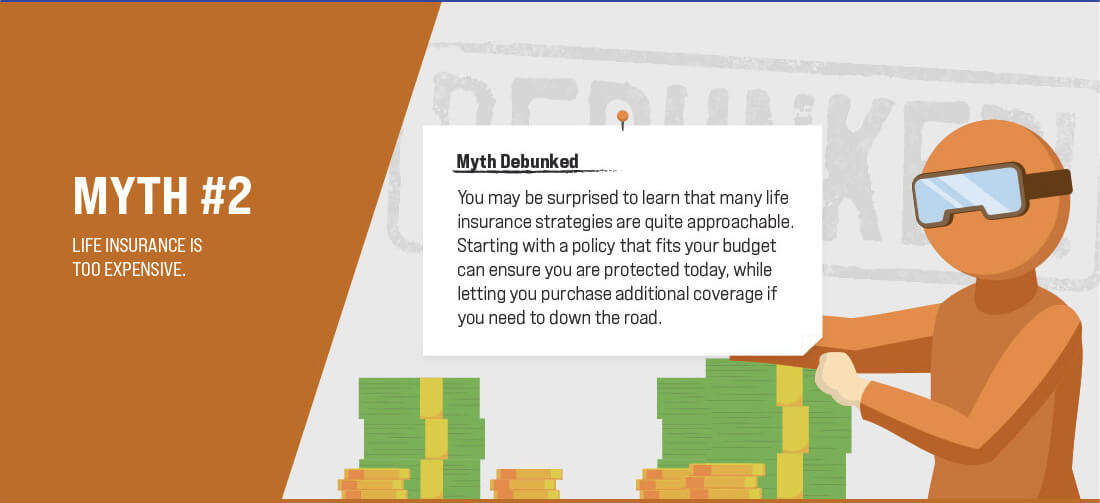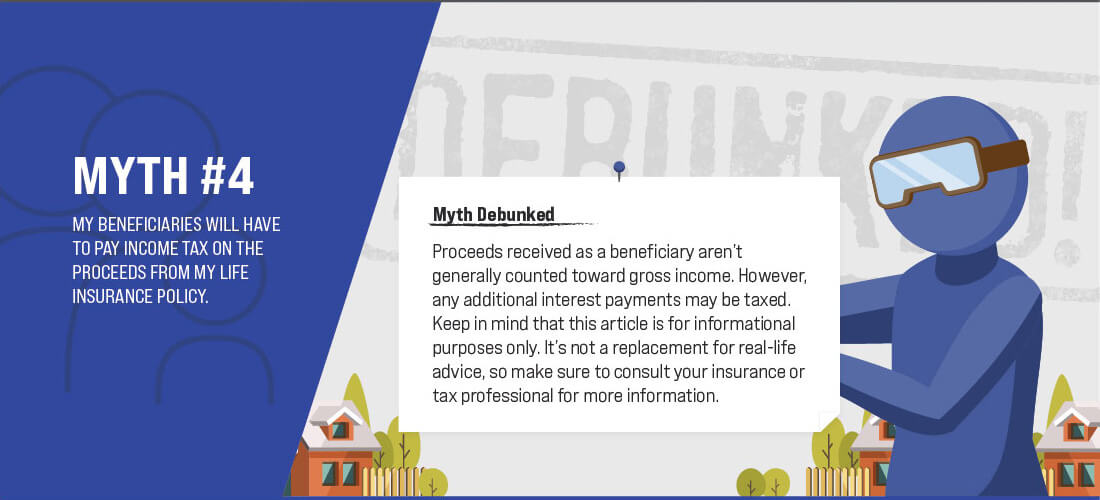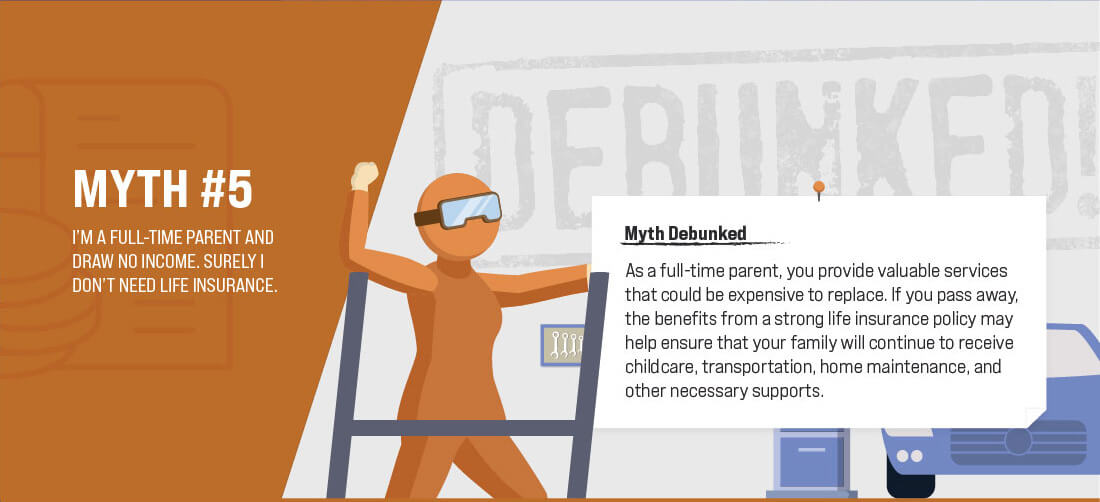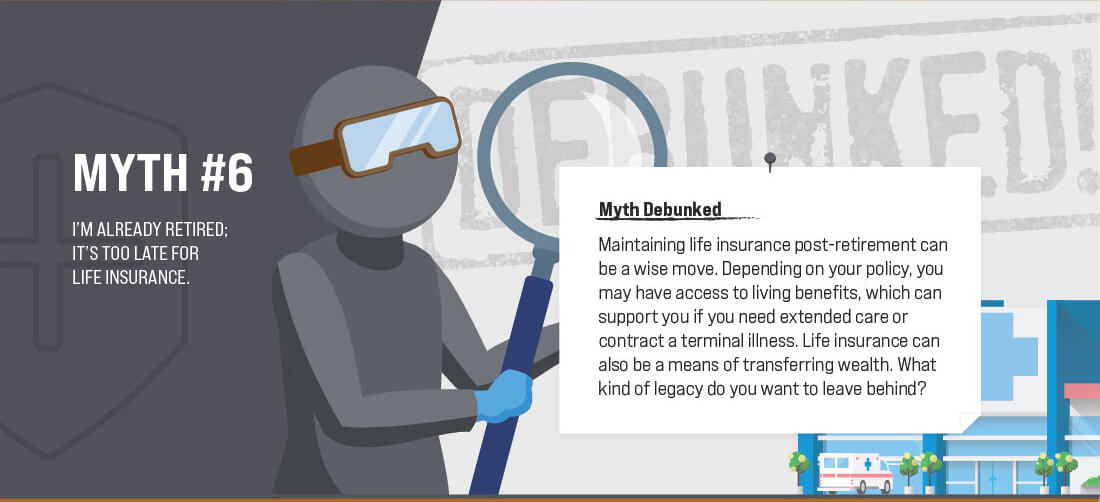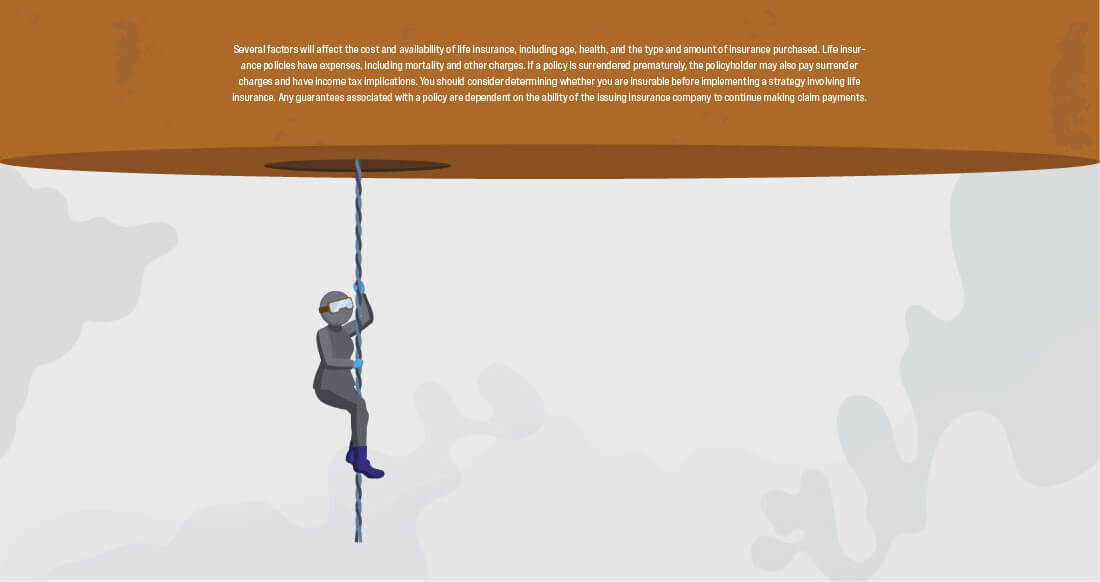 Related Content
What can the rest of us learn from millennials' desire to embrace all of life in the moment?
Every so often, you'll hear about Social Security benefits running out. But is there truth to the fears, or is it all hype?
Learn about the average American budget in this fun and interactive piece.