A Meal for All Generations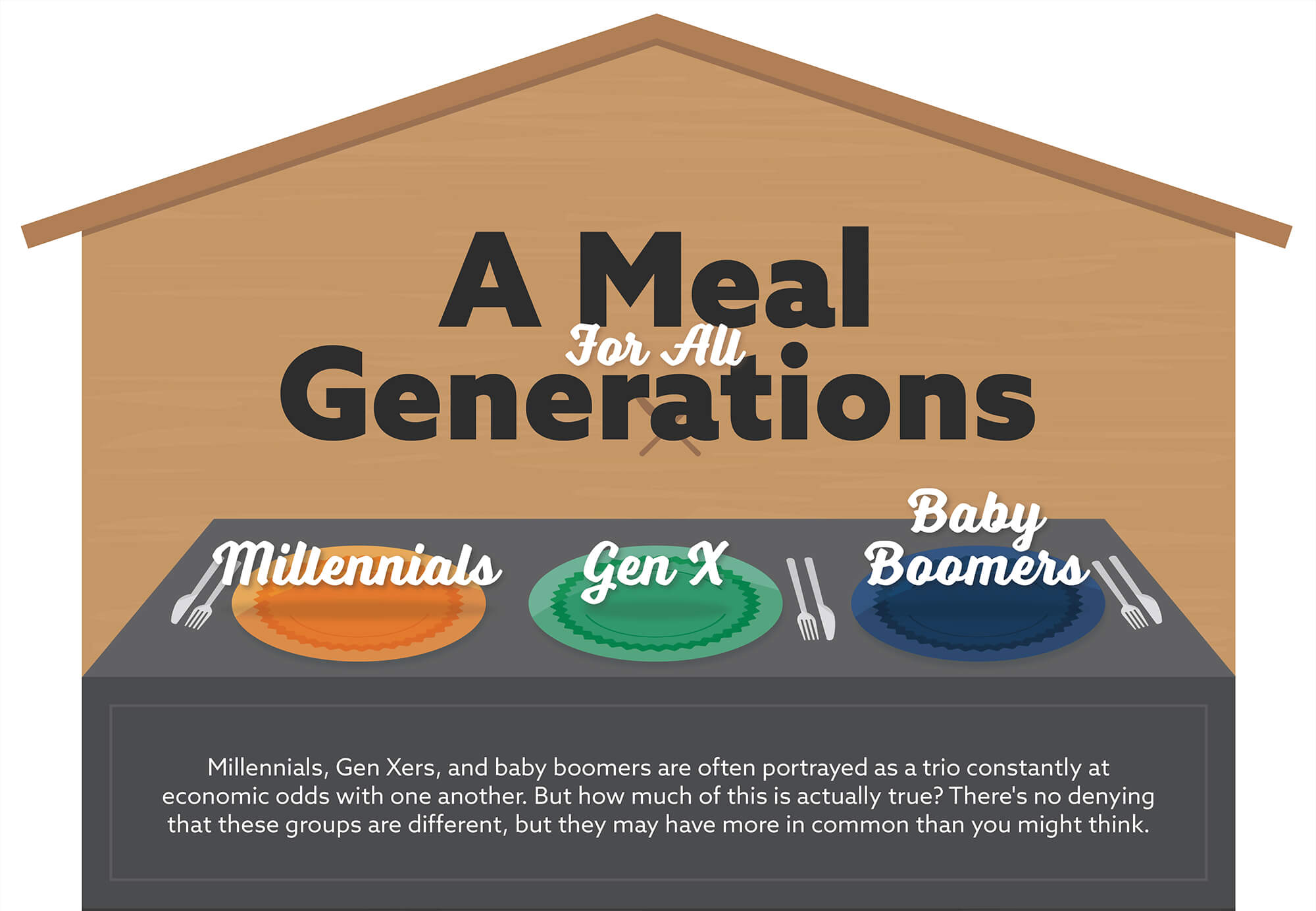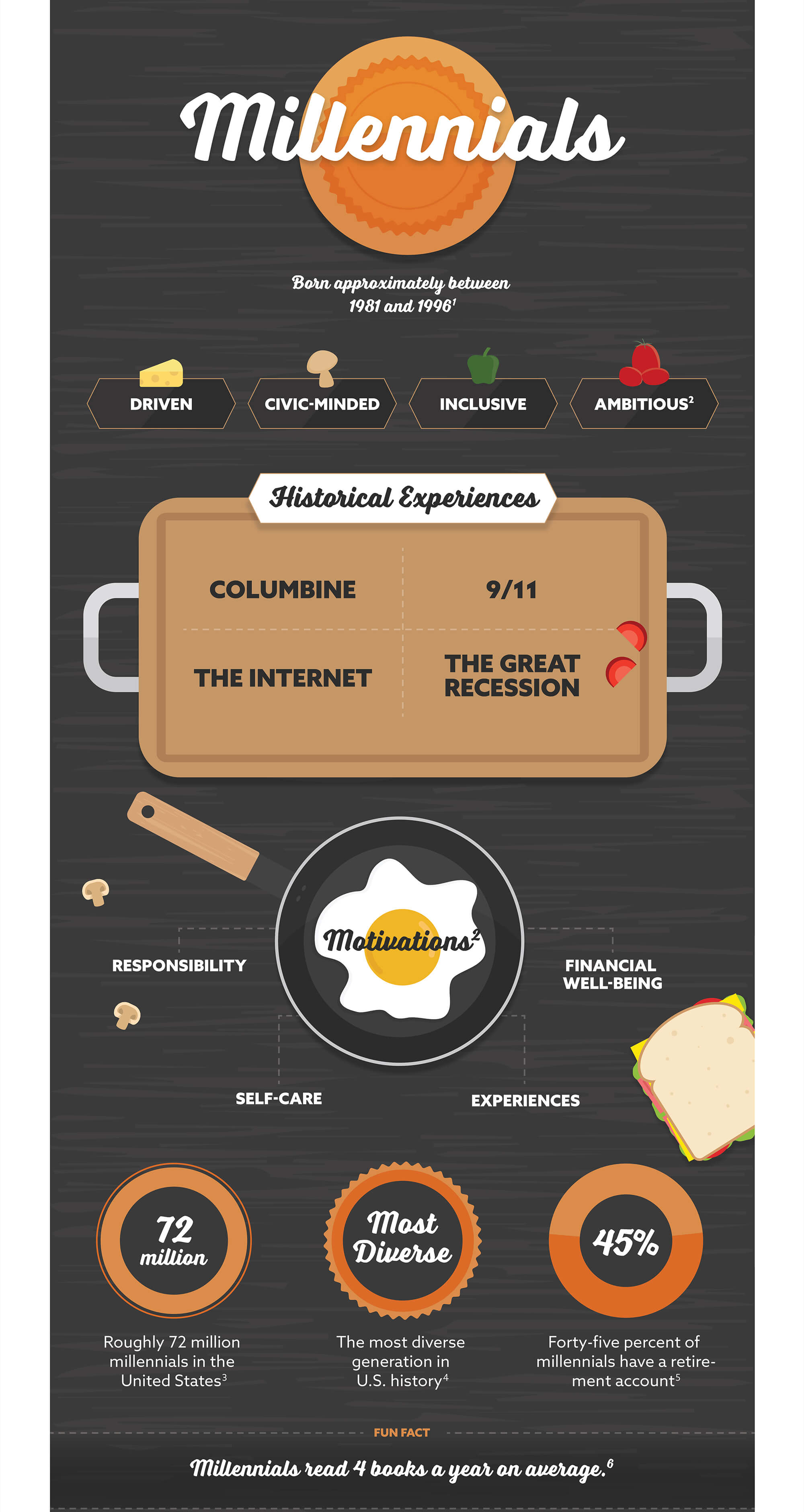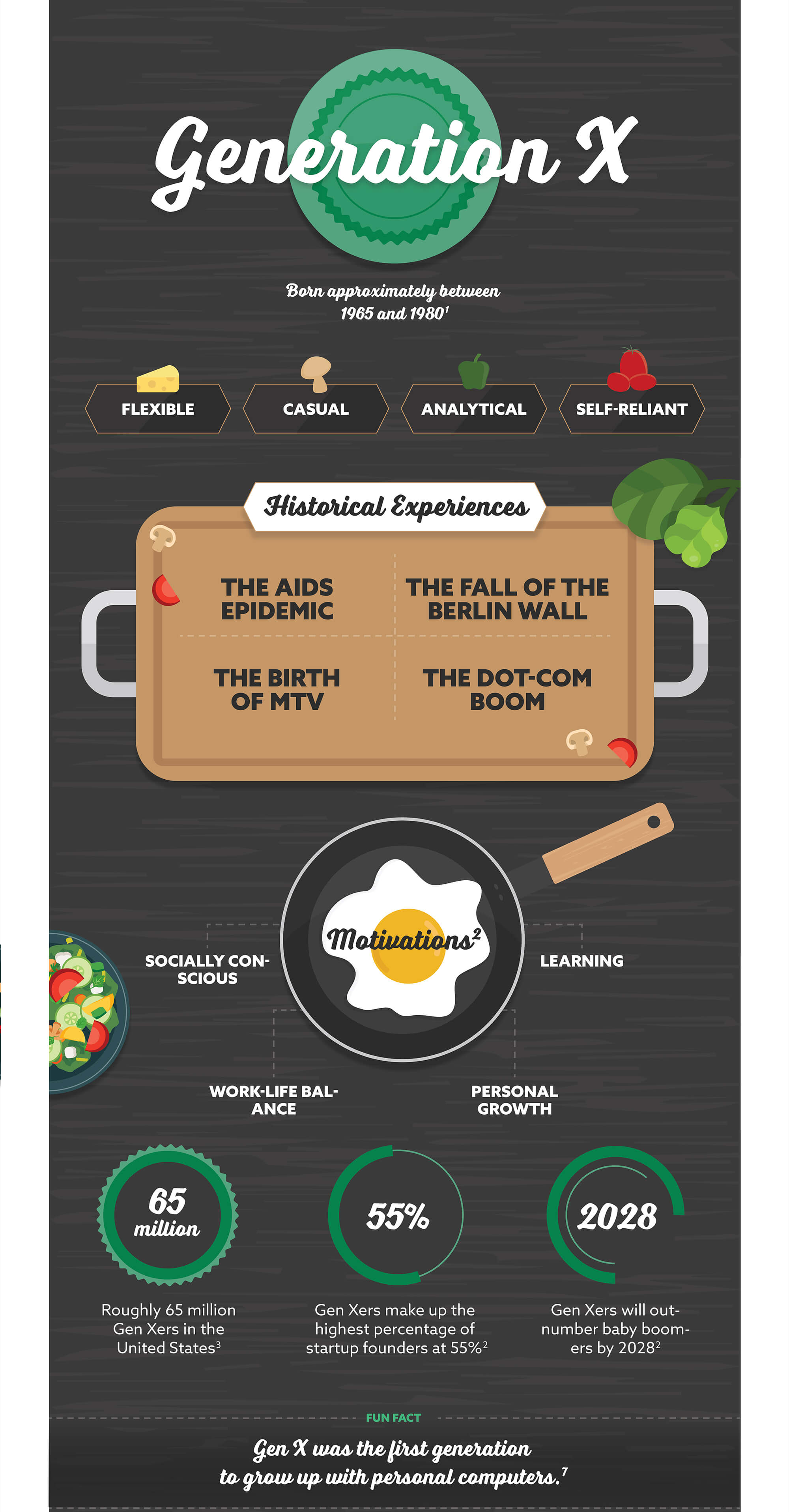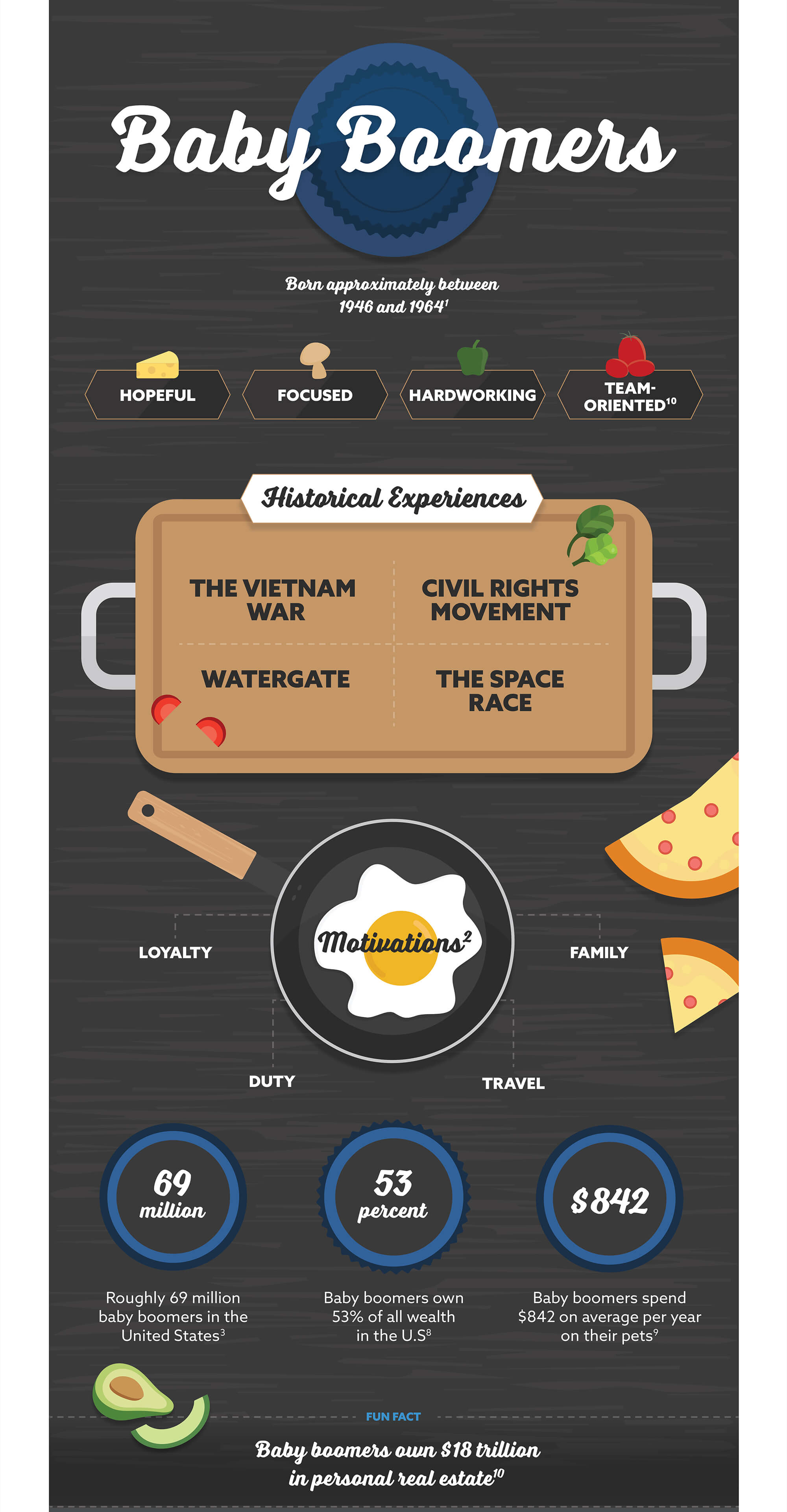 Related Content
There are numerous ways to supplement your Medicare insurance coverage. This article helps you explore your options.
Retiring early sounds like a dream come true, but it's important to take a look at the cold, hard facts.
Check out this handy reference of updated ranges from the IRS in case your designated bracket has changed.