Six Surprising Facts About Retirement Confidence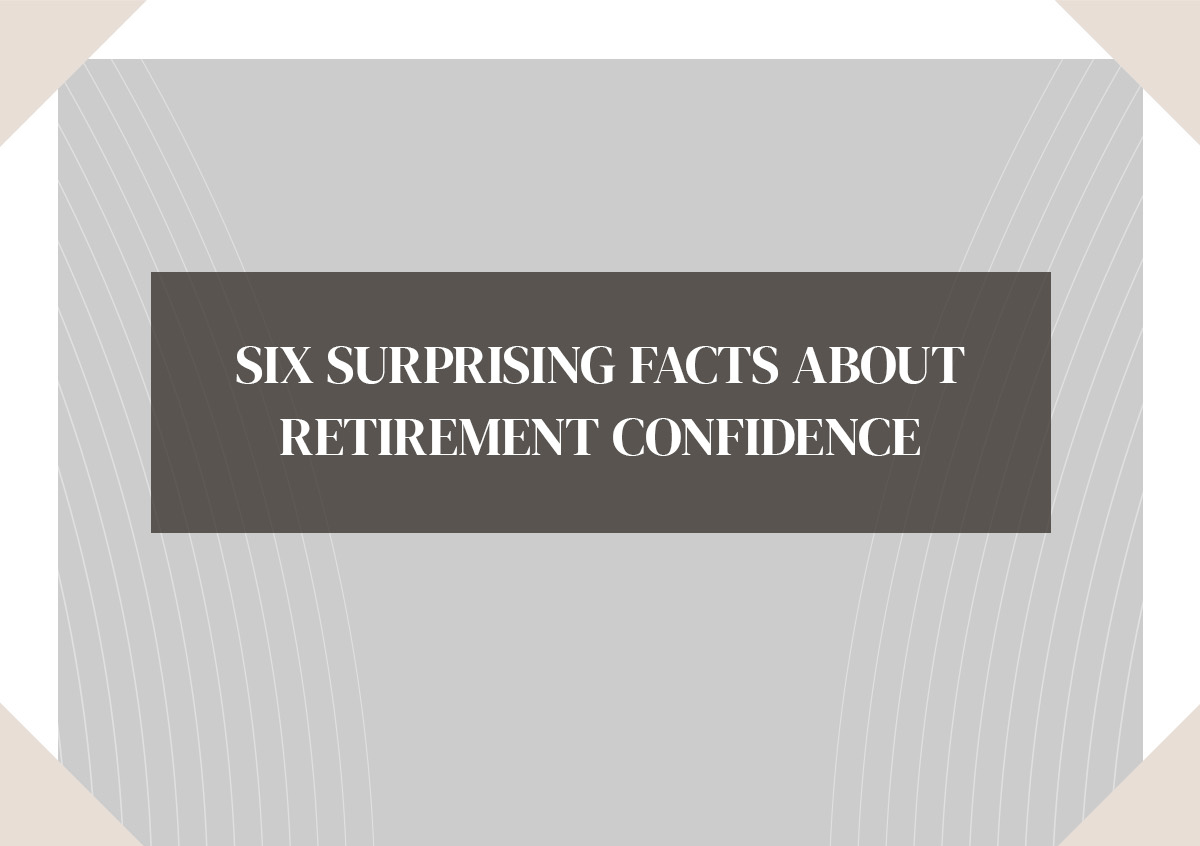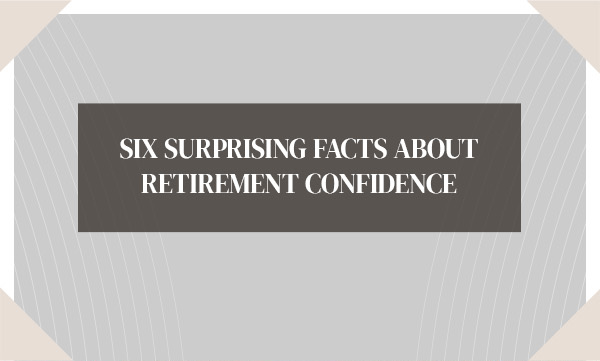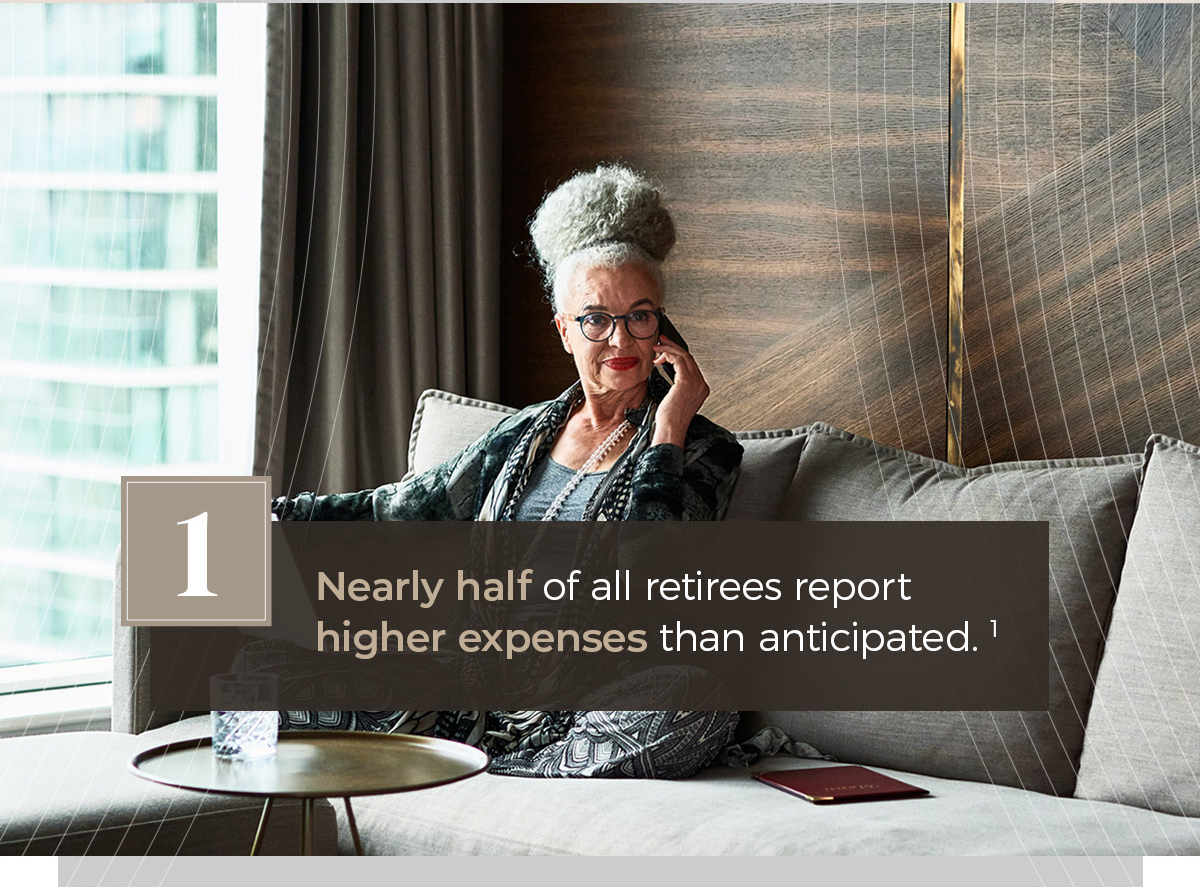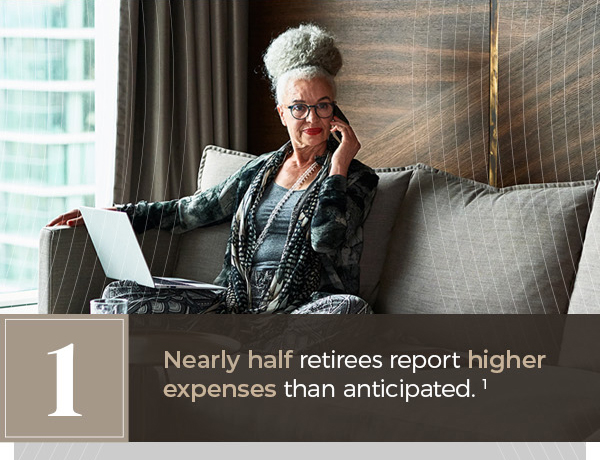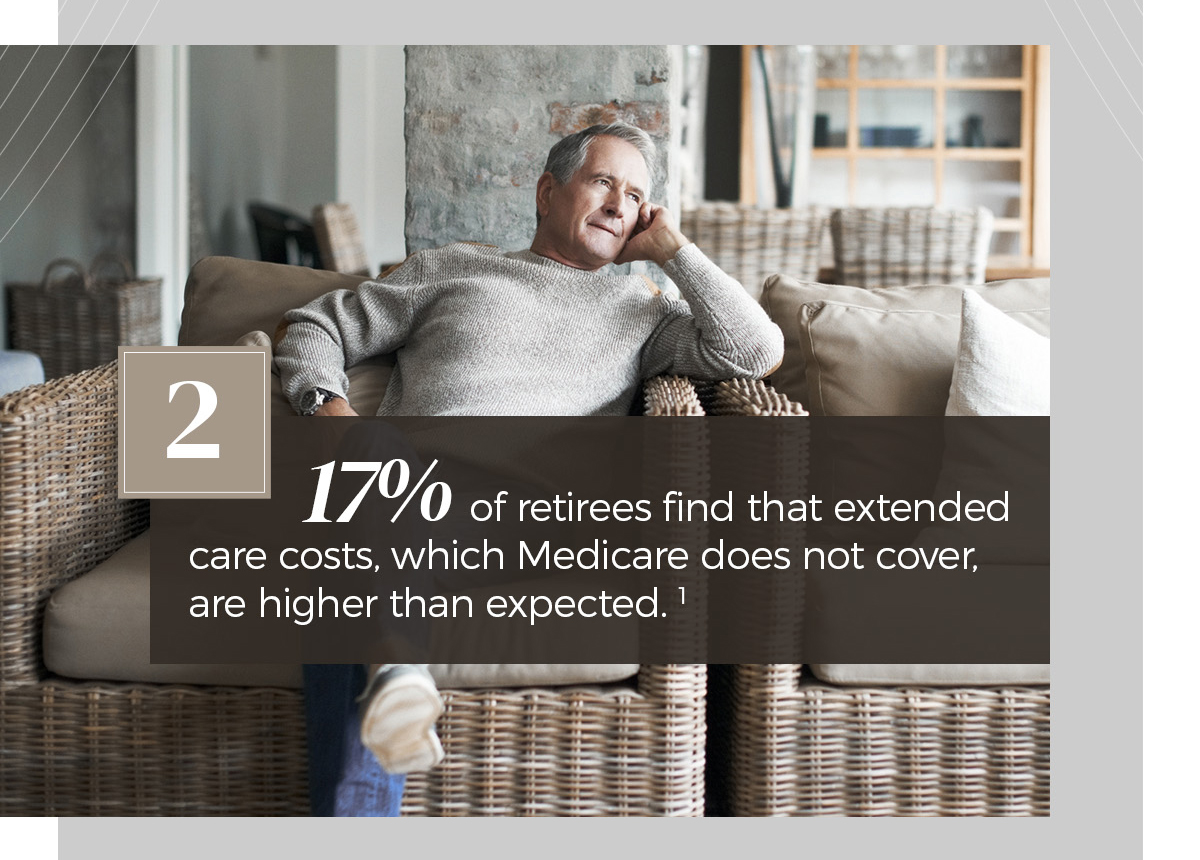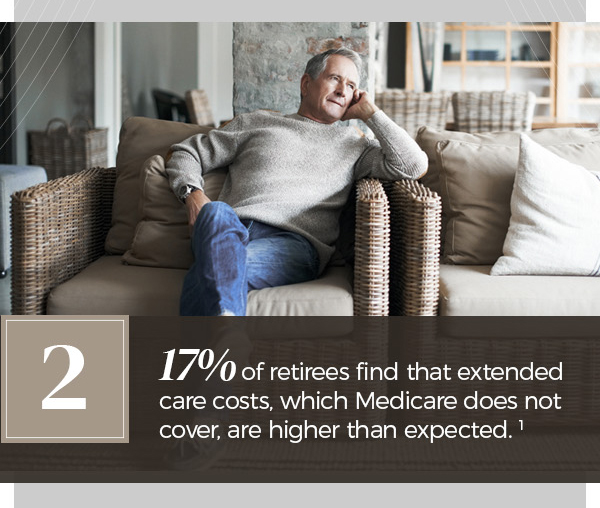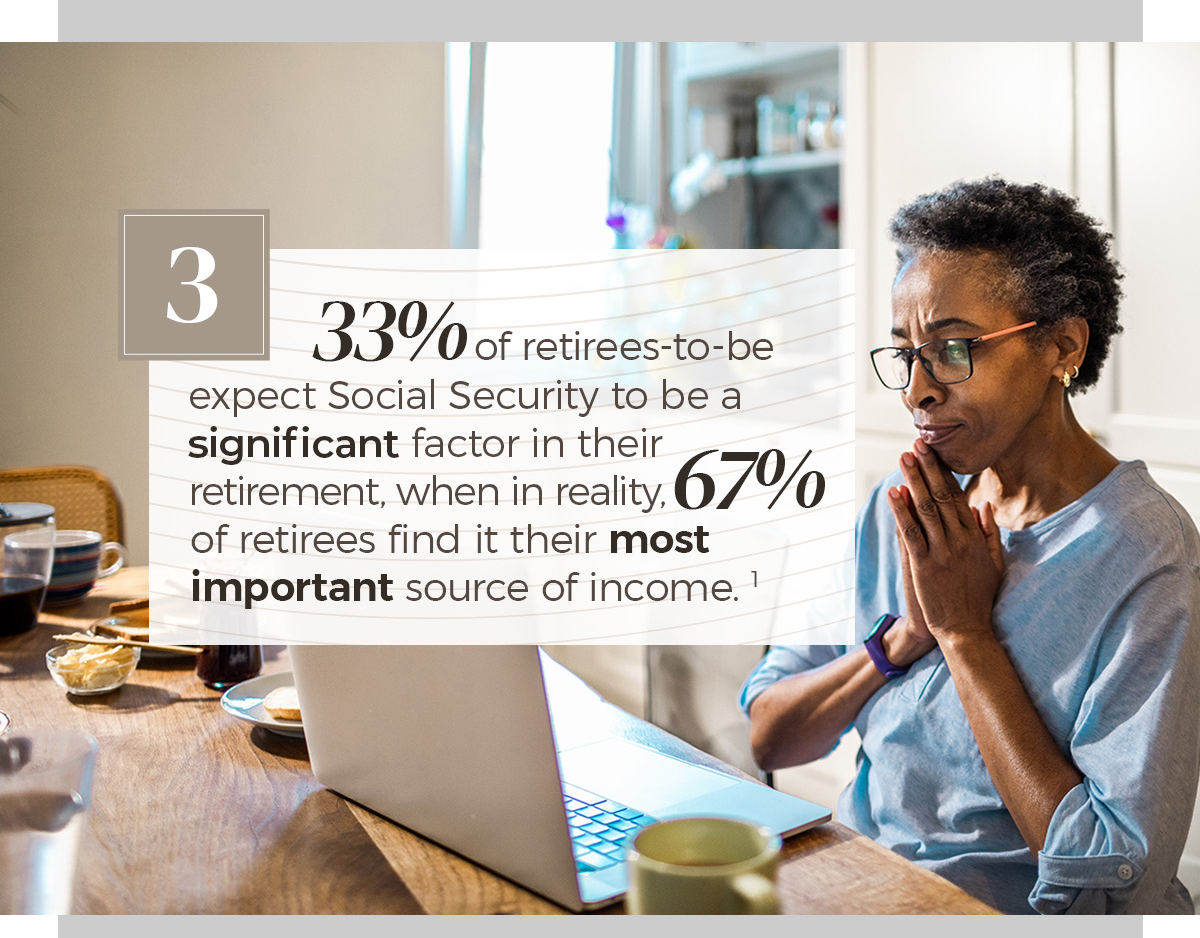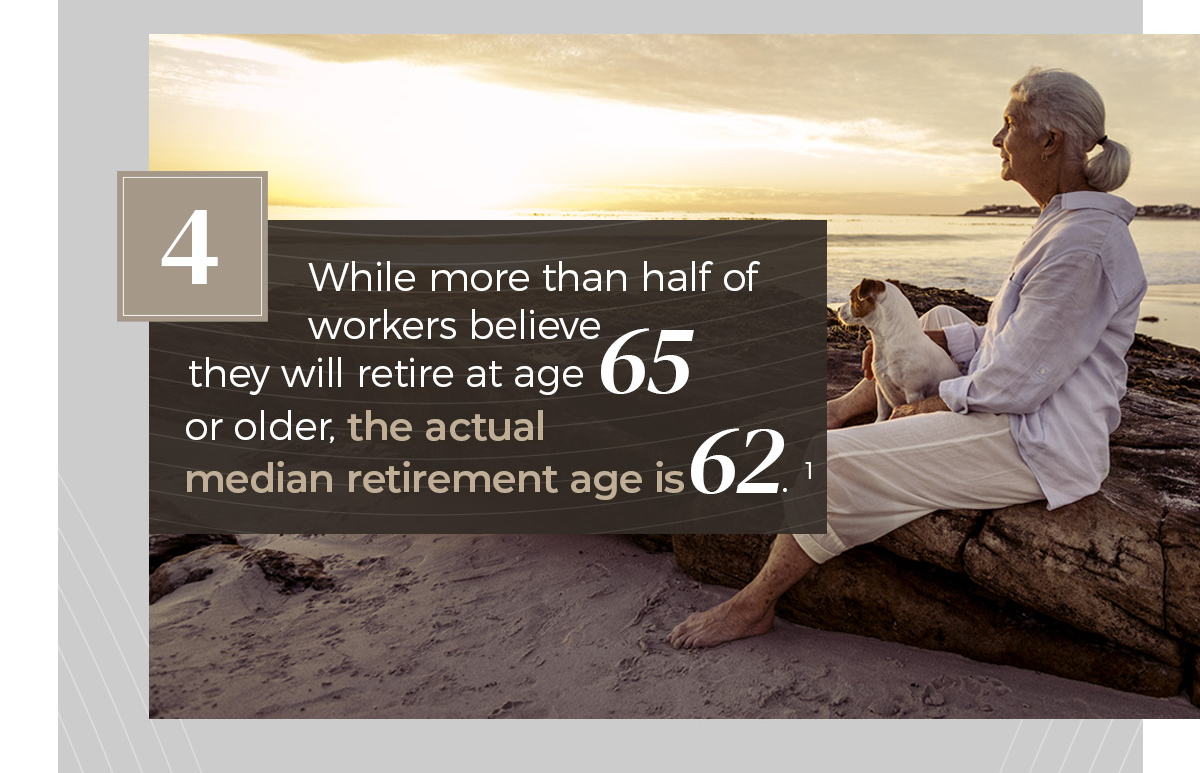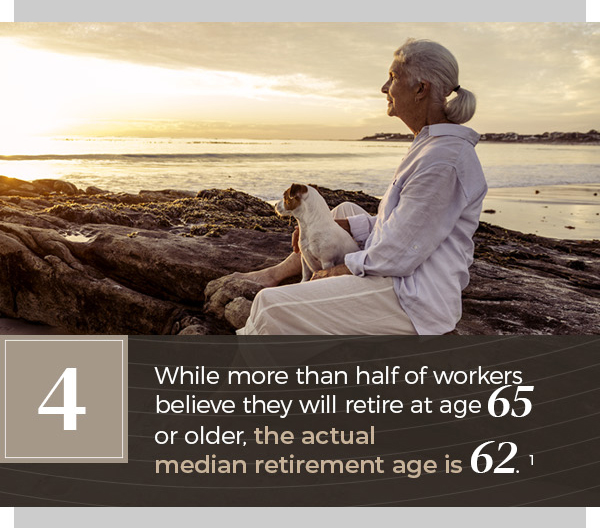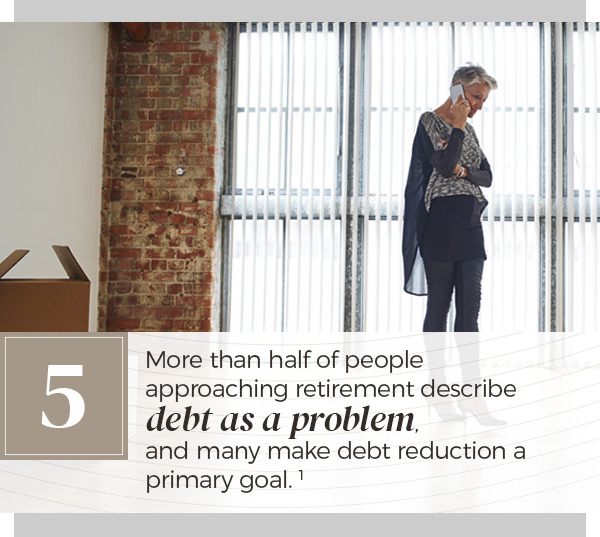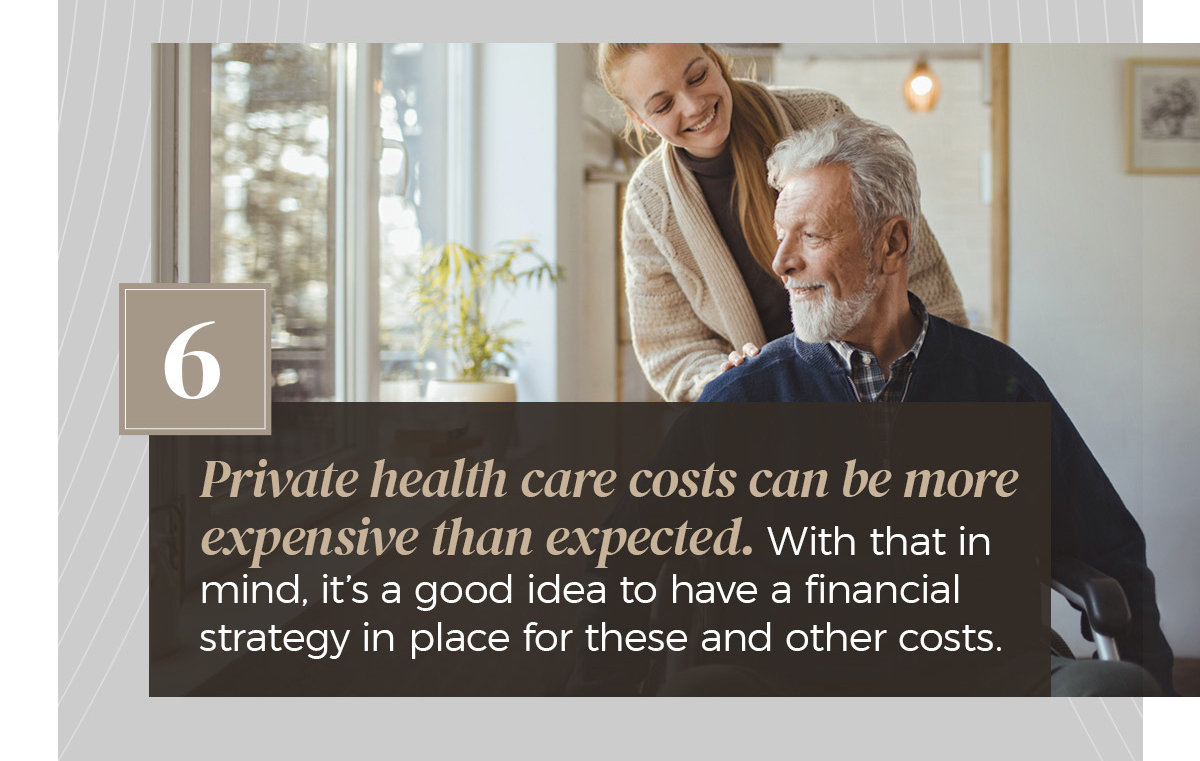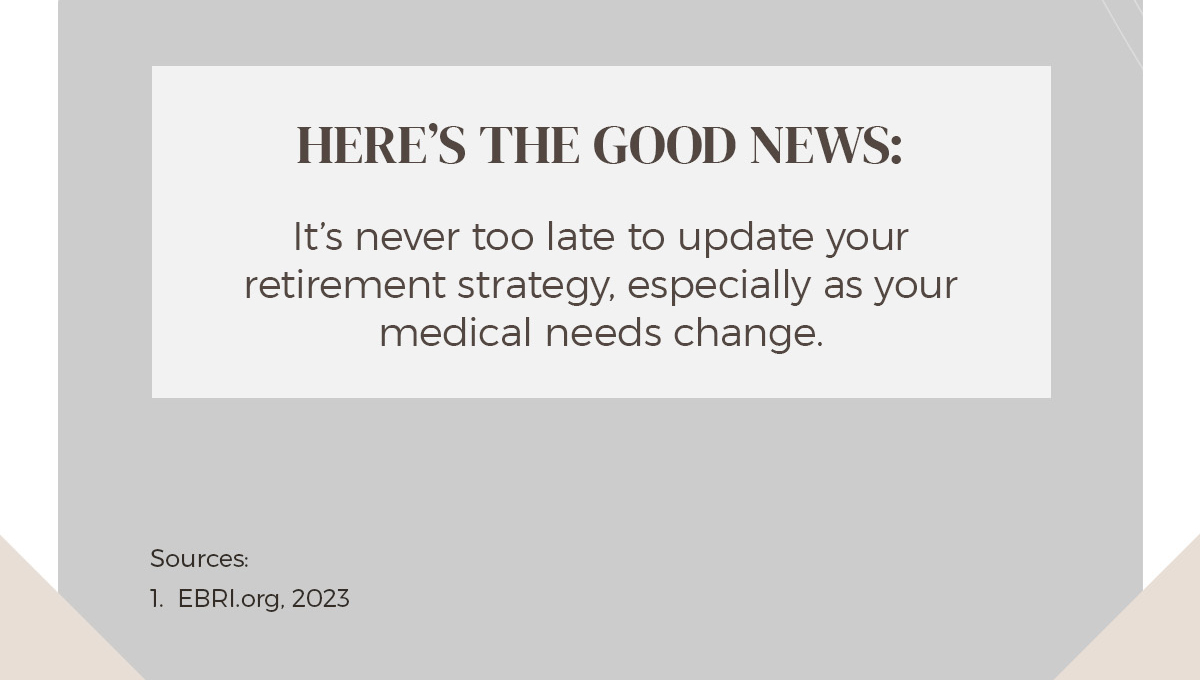 Related Content
Solve a mystery while learning how important your credit report is with this story-driven interactive.
In the face of divorce, making changes to insurance coverage may be overlooked.
Only 23% of millennials say they understand term life insurance. Did you know that parents play a more significant role in planning with this generation, than any other?